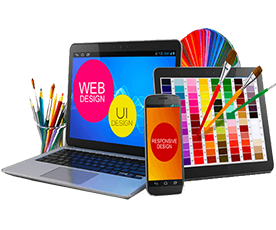 %100 mobil ve SEO uyumlu kurumsal web sitelerinizi tasarlıyoruz. : We design your websites as SEO based and %100 mobile.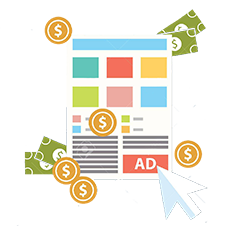 We publish your ads that you could have feed – back instead of senseless spending.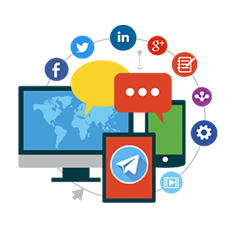 We rank and empower your brand on social media platforms and we increase your brand's awareness.
Are you looking for a certified digital agency that provides professional services in its field?
Not from places that deceive you with cheap and simple marketing strategies; Get an offer from our experienced and professional agency, which has adopted the principle of providing quality service.