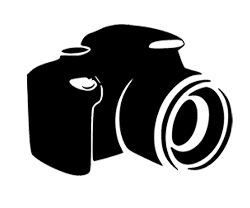 Photo-Shoots
Our professional team uses cutting-edge techniques to capture and edit your photos.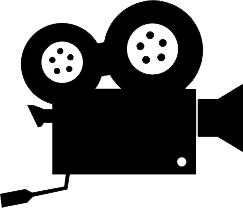 Commercial Shooting
We professionally prepare, vocalize and edit your commercial shootings.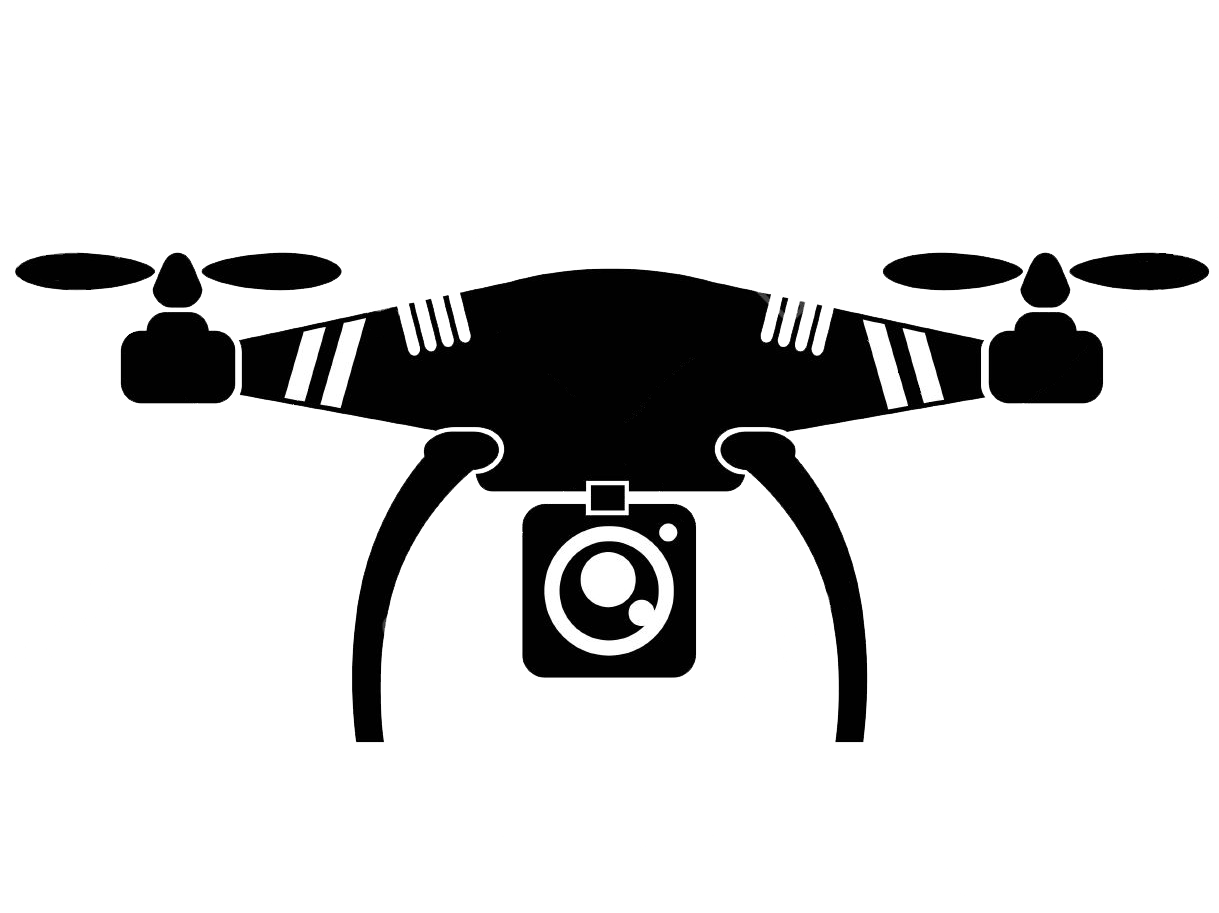 Drone Shooting
Our professional team works with municipality, business, organization etc. prepares and edits its shots with drones with HD cameras.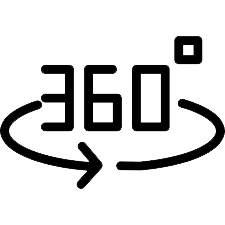 Virtual Tourism Shooting
Our professional team prepares 360° virtual tourism shots for corporate businesses.