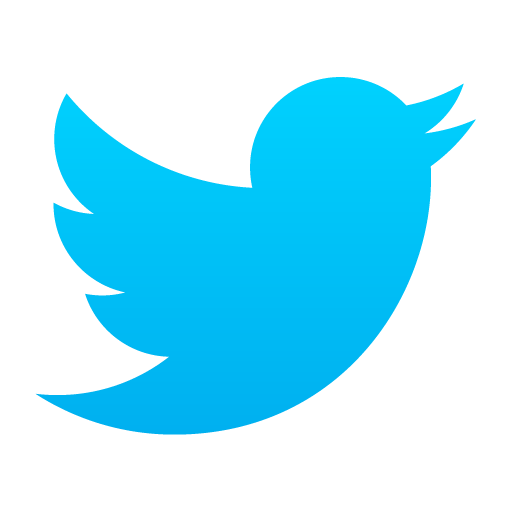 Sponsored Agenda
With Twitter, we ensure that your ad is displayed on the agenda for 24 hours.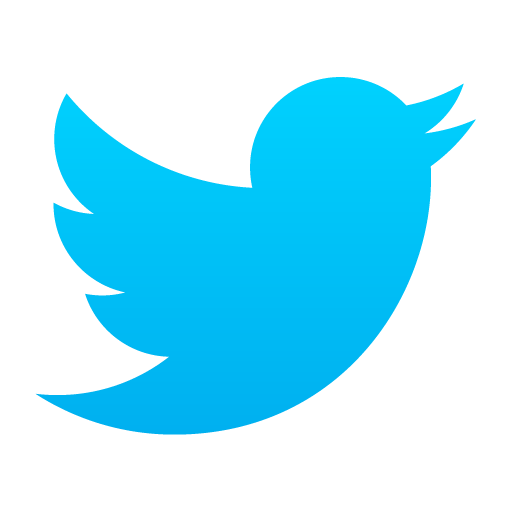 Sponsored Account
With the Twitter sponsored account model, we increase your page followers and add reputation to your brand.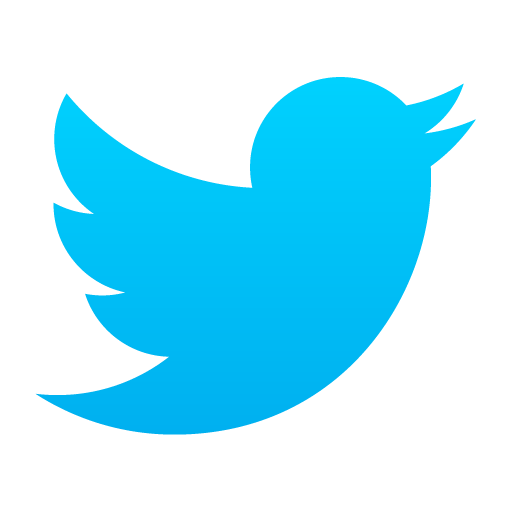 Sponsored Tweet
With Twitter, we show your ads on twitter search channels and increase your interactions.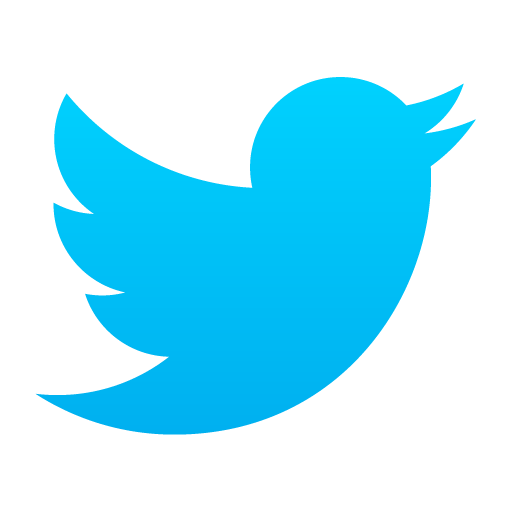 Website Clicks
We increase your website clicks with Twitter website clicks
Twitter Advertising Criteria
Gender
We determine your gender strategy according to your sales potential and perform your youtube advertisement management.
Age
We show your youtube ads to certain age groups according to your brand's age sales potential.
Location
We publish your youtube ads in the locations you want. We achieve more efficient and effective results.
Interests
We determine the strategy according to the relevant areas and publish your youtube ads.
Brand Analysis Brand Analysis We analyse your corporate brand and get an offer for FREE.