Proji Digital Marketing and SEO Agency was established by the people who are experienced in agencies at the beginning of 2015, center in İzmir. Our firm provides services such as web desing, SEO, online advertising, social media ads, social media managment, graphic desing, primarly.
We have gained the experience which corporate businesses expects form agencies and thanks to these experiences we found our own agency. Our working principles are all the time providing quality service to our clients and satisfy them what they wait from us in the best way. Thanks to this we have grown fast and reached big brands. Today, we have hundreds of client which are pleased.
Main Reasons Why Should You Choose Us
Support, Accessibility
The agencies didn't offer support properly the firms that they work with and this is one of the biggest problem in the sector which we experienced. We intent to be supportive and accessible all the time to please our clients as an agency and we succeed it. We have always offered rapid resolution in the comminication processes of our clients.
Professional Team
Our agency have amazing team mates, which are experienced and experts in their fields, in each department. We set out with the principle that 'a good team leads you to success' and we ride high. Endurance to our success we have the principle that we should always work with expert and experienced staff. So, we stick to this idea.
Quality Service, Rapid Outcomes
The main principles of our agency are offering a good, rapid, productiove services to our clients and always producing alternative solutions to our clients. When our agency run into a problem we can find a solution to it, immediately and our agency has a team which could interfere problems during a time of crisis.
Meeting and Exchanging the Views
We arrange a meeting that getting through opinions mutually so taht you can get to know us and we can get to know you. At this meeting by virtue of our experiences we tell you about what to do to rank your business on digital platforms.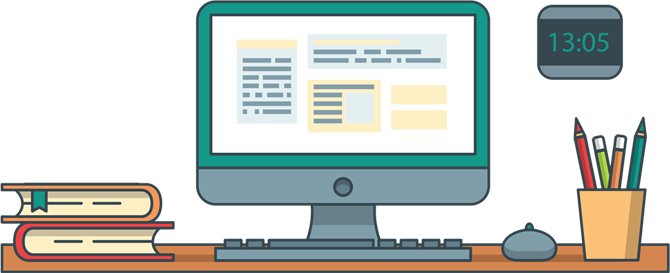 Detailed Presentation and Offering
After ending the sharing ideas and discussion we prepare a detailed offer according to your expectations. Our offers is told transparently and clear about what we are going to serve and we give you the info about what are we going to do when we start to work together.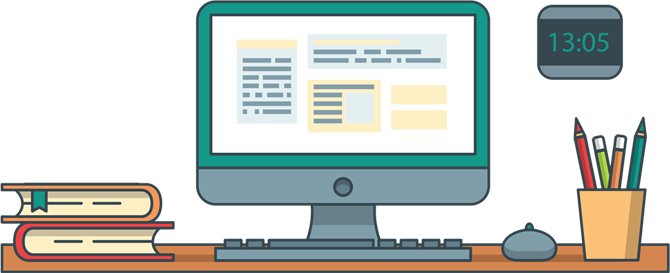 The Palest Ink is Stronger Than The Sharpest Memory (Contract)
We sign an agreement with you and start to work the exact time what contract says.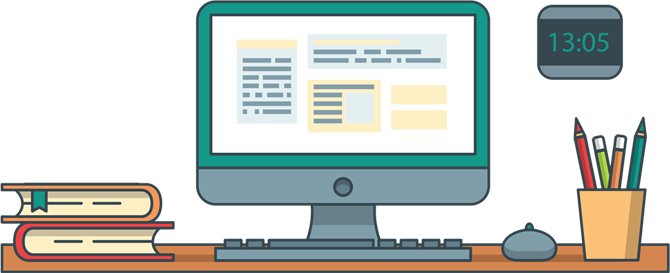 Application
The application is made according to what is told and agreed.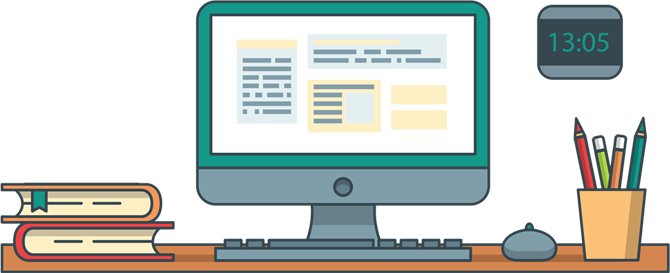 Detailed Report
The detailed reports are prepared at the end of the each month. It is shown that in the meeting or report, improve of your business and the outcome of the turnover in the all month.